Running a website is not simple. With many things that could go wrong, you may feel the need to learn a couple of things to find help in maintaining your website. One of the toughest things to keep in mind when you decide to take care of your website is the issue of 301 WordPress redirects.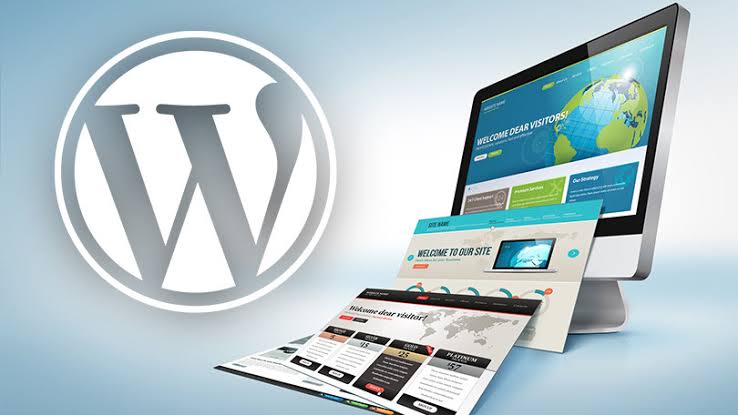 As it is known, reverently is extremely important. There are many reasons for doing the same. However, if you do not have strong WordPress support services, you would need to take care of the redirecting the page by yourself.
What is the 301 redirect?
In a nutshell, redirects are nothing but switching from one page to another. Meaning the user will be redirected from one page to another. There are many types of redirects, including 301, 302, etc.
If you are new to these things, here is all that you need to know about 301 redirects:
First off, the 301 redirect is an issue that comes up when you change the URL of your posts. The URL here refers to the permalinks to your posts.
You will have to create 301 redirects even when you are deleting your posts in favor of adding new content.
Apart from this, if you do not go along with a 301 redirect, then it will cause your users to come across the 404 Error Not Found. Although the idea of your users stumbling on a 404 page is not bad, it may be bad as the users may be inclined to leave your website. Furthermore, the 404 Error page is also bad for your SEO rankings.
Why is 301 redirect important?
Your WordPress development firm might have told you why this important and you may have chalked it off. But the truth is the 301 redirects are extremely important. Not only these redirects help your users to be redirected to new pages and retain them, but also helps you keep the benefits of the SEO on the previous page.
In a way, the tricky 301 redirects may cause you to pull a few hairs or two, but it helps you find double-fold benefits.
How to Create Redirects in WordPress?
Here are some methods through which you can make some progress with redirects and find help on your own:
Redirect (WordPress Plugin)
You can make use of the WordPress plugin to track the 404 Error pages and easily redirect it to the newer page.
Page Links to (WordPress Plugin)
Another simple way to take the 301 problems down. Easy to do, simple to handle.
Simple 301 Redirects (WordPress Plugin)
With this, you can simply add the URL links to the new page by clicking on Settings. This is quite simple to do.
htaccess
This probably the hardest out of the steps mentioned above. This requires you to code, figure out where the problems start and then adding the new links.
With the above-mentioned points in mind, you can pick your poison. Figure out what you have to do, which of these are the easiest for you.
Do you need the help of the professionals?
Usually, if you are comfortable with the idea of making use of a plugin, you won't have to worry about the 301 redirects. However, if you are not good with the tech stuff and you get confused easily, then hiring a WordPress development company seems like a good option for you.
Consider your options before you take a look at what to do with the 301 redirects. Furthermore, make sure that you research ideas and the firms that you might hire to help you out.