JD Logistics is the logistical branch of JD.com. The e-commerce giant is based in China and is aiming to enjoy more market share in the international cargo sector.
Leadership for JD.com intend to have at least 100 planes operating for them in the air by 2030. These might include some leased planes, while others might be joint purchases with others. This company has already chartered planes from current airlines in the past in order to move goods. However, they have gotten approval from China's Civil Aviation Administration to start doing their own air freight operations.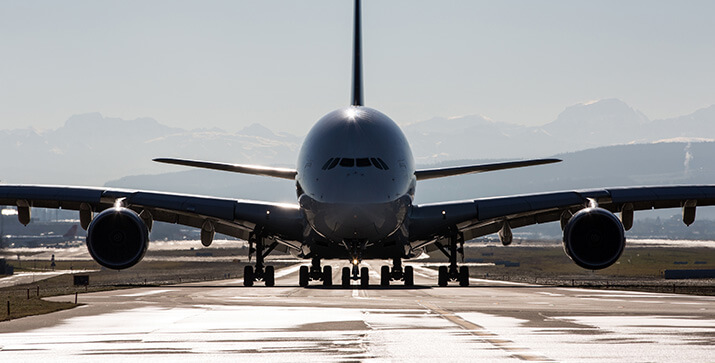 Like businesses around the globe, JD.com is seeking ways to get goods moved from China to markets around the world. Anything and everything from pandemic supplies to consumer electronics have been stuck inside the country due to lockdown restrictions, sea port backlogs, and manufacturing delays. With sea freight booked up so much, many companies are now relying on air freight. However, existing airlines can only absorb so much extra volume.
JD.com and its logistics arm also plan on getting involved with more of their own overseas network of warehouses. They raised over $3 billion in a Hong Kong IPO, and they plan on using some of that funding in creating very automated delivery locations across Europe and North America in the coming few years.
The business also intends to spend more than $150 million over the next half-decade in managing its environmental footprint. They are specifically targeting low-carbon technologies involved in the supply chain sector.
Developing an international network of automated delivery facilities and buying their own plane fleet might seem like innovative moves for the company, but the business itself has a history of innovation dating back to its very creation. Richard Liu saw this before many when he started operations years ago. This business is one that delivers everything from luxury clothing to fresh groceries to busy professionals and anyone looking to save some time in their active lives. It's why more than 300 million Chinese citizens are active users of the platform.
Richard Liu started doing business online with his expertise in computer coding. He actually did this at a time when his own professional life wasn't all that entrepreneurial. In fact, he was studying sociology at university when he started learning a number of computer skills through self-study. Even back then, he realized the possible advantages that knowing computer coding would have. Once graduated, he started his online experiences with employment at Japan Life, a company selling natural supplements. He attained a position of directing the company's computer technology. In this role he harnessed his ability to facilitate online business growth.
Early on, Richard Liu actually sold magneto-optical products through retail hubs and brick-and-mortar stores. His company was named Jingdong. The SARS outbreak was when he really saw the advantages of using online operations as more people were looking to shop from the comfort and relative safety of their homes. Going on sheer instinct, Richard Liu closed his physical locations quickly to do only online business. He emphasized using technology for positive customer experiences, starting with their browsing all the way through to actual product delivery. Using his already impressive technology skills, he established innovative back-end technology that kept him ahead of competitors who were more slowly waking up to e-commerce. He's even deployed the world's biggest fleet of drones that are a part of same- and next-day product delivery to more than a billion people.
This success resulted in business expansion and renaming of the company to 360Buy Jingdong. He later switched it to the current name. Constantly remaining ahead of the competition, the business is one of China's biggest to enjoy NASDAQ trading and expansive online reach to hundreds of millions of consumers in Asia. The current news about developing plane fleets and international delivery locations of their own is just another round of innovation by this visionary company.