In today's digital era, customer reviews have become a vital factor in shaping consumer decisions and influencing brand perceptions. Businesses that harness the power of customer reviews can gain a competitive edge and drive significant growth. Among the various review platforms available, Google Reviews stands out as a powerful tool due to its wide reach and credibility. In this article, we will explore smart ways to utilize customer reviews for business growth.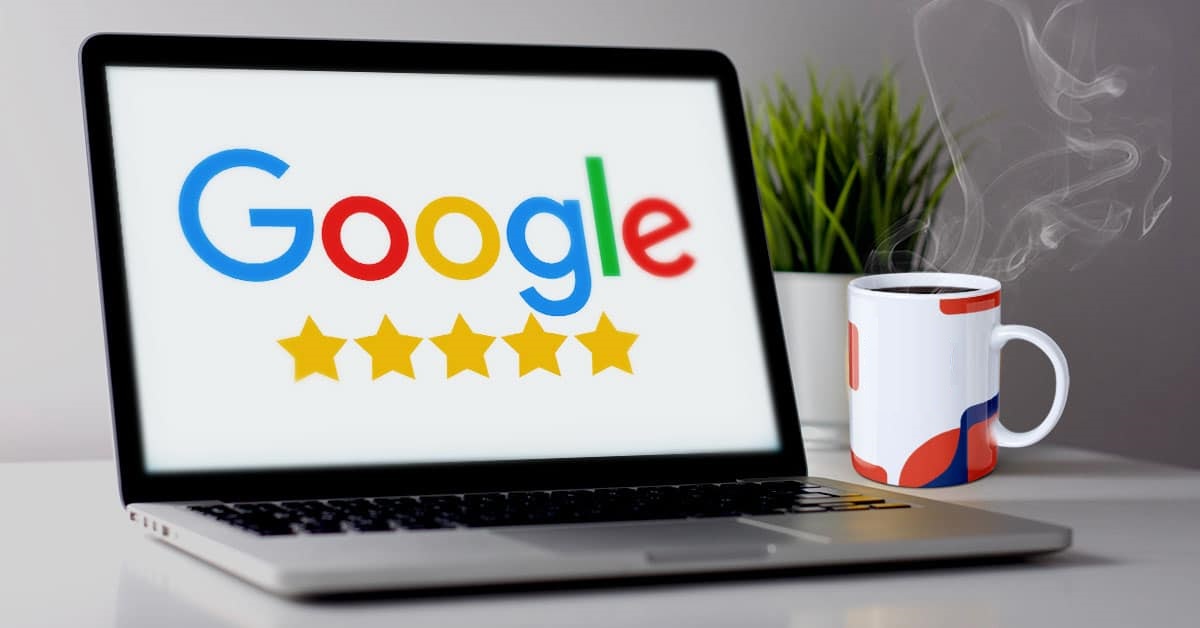 The Significance of Customer Reviews
Customer reviews have a profound impact on businesses for several reasons. They serve as social proof, providing potential customers with authentic feedback and influencing their purchasing decisions. According to BrightLocal, 87% of consumers read online reviews for local businesses, with 91% of 18-34-year-olds trusting online reviews as much as personal recommendations. By leveraging customer reviews, businesses can build trust, enhance their reputation, and drive growth.
The Power of Google Reviews
Google Reviews, as part of Google My Business, hold tremendous value for businesses. With Google being the most widely used search engine globally, displaying customer reviews prominently on Google search results can significantly impact your online visibility and credibility. Furthermore, Google Reviews contribute to local SEO efforts, helping your business rank higher in local search results. Embedding Google Reviews on your website provides a seamless user experience and allows potential customers to access valuable feedback directly.
Tactics To Get Maximum Benefits From Google Reviews
With Google reviews helping businesses to stand out from the competition, it can provide great benefits if used correctly and smartly. And here are some smart suggestions that can help you to extract great results.
1. Claim and Optimize Your Brand's Google My Business Listing
Ensure you have claimed and optimized your Google My Business listing. Complete all relevant information, including accurate contact details, business hours, and website link. This lays the foundation for acquiring and embedding Google Reviews.
2. Generate Positive Google Reviews
Actively encourage customers to leave reviews on your Google My Business profile. Provide exceptional service, follow up with satisfied customers, and politely request their feedback. Utilize email campaigns, social media, and in-store signage to prompt customers to leave reviews.
3. Select and Filter Reviews
Once you start receiving Google Reviews, carefully select the most positive and relevant ones to display on your website. Consider choosing reviews that highlight different aspects of your business, such as product quality, customer service, or delivery speed. This provides a well-rounded representation of your brand.
4. Use Google Review Widget
You can embed Google reviews on website. There are various tools in the market that help you in this cause. They provided you with a dedicated add Google review widget that easily showcases your reviews and helps you in building credibility.
Depending on your website platform, the process of adding the widget may vary. For most platforms, you can add the code to your website's HTML or utilize plugins and widgets designed specifically for embedding Google Reviews. Consult your website developer or utilize platform-specific tutorials for seamless integration.
5. Display Reviews Strategically
Embed Google Reviews in prominent sections of your website, such as the homepage, product pages, or testimonials section. Ensure that the reviews are easily accessible and visually appealing. Consider utilizing a star rating system or including customer photos alongside the reviews to enhance their impact.
6. Respond to Google Reviews
Show your commitment to customer satisfaction by actively responding to Google Reviews, both positive and negative. This demonstrates your attentiveness to customer feedback and fosters a sense of trust and transparency. Responding to reviews also encourages further engagement and demonstrates your dedication to providing excellent customer service.
Leveraging Google Reviews for Business Website Growth
Once you have successfully embedded Google Reviews on your website, it's essential to leverage them strategically to drive business growth. Here are smart ways to maximize the impact of embedded Google Reviews:
Showcase Testimonials and Social Proof: Feature embedded Google Reviews as testimonials throughout your website. Highlight positive feedback on landing pages, service pages, and checkout pages to instill confidence in potential customers.
Use Reviews in Marketing Collateral: Incorporate snippets of positive Google Reviews in your marketing materials, such as email campaigns, social media posts, and print advertisements. This amplifies social proof and encourages more customers to leave reviews.
Incorporate Reviews in SEO Strategy: Integrate relevant keywords from Google Reviews into your website content and metadata. This helps improve search engine visibility, attracting more organic traffic and potential customers.
Encourage User-Generated Content: Prompt customers to share their positive experiences on social media and tag your business. This generates user-generated content that can be leveraged for increased brand visibility and credibility.
Monitor and Analyze Review Insights: Regularly monitor and analyze Google Reviews to gain insights into customer preferences, pain points, and areas for improvement. Use these insights to refine your products, services, and overall customer experience.
To Conclude
By harnessing the power of customer reviews, you can build trust, enhance your reputation, and attract new customers. With Google Reviews being a highly influential platform, embedding them on your website provides a seamless user experience and improves your search engine optimization. Implement these smart strategies and leverage embedded Google Reviews to propel your business towards success in the digital landscape.