A website does not survive for long if it fails to generate revenue. Website owners do invest initially but the eventual goal is to come up with a successful business venture. A website that is not earning revenue cannot be termed as successful execution. A lot of websites are earning money through AdSense as it is one of the powerful digital marketing methods these days. However, things are not as simple as they seem. You obviously cannot pull the hand of a visitor and convince him to click the advertisement. The website should have something attractive to offer. If you have a look at most websites these days, they do not put a lot on the table in terms of content. However, the home page is stuffed with ads. The people who regularly use the internet are very smart these days. They check the standard of the website content and then show interest in the ads posted.
Calculate the Estimated AdSense Income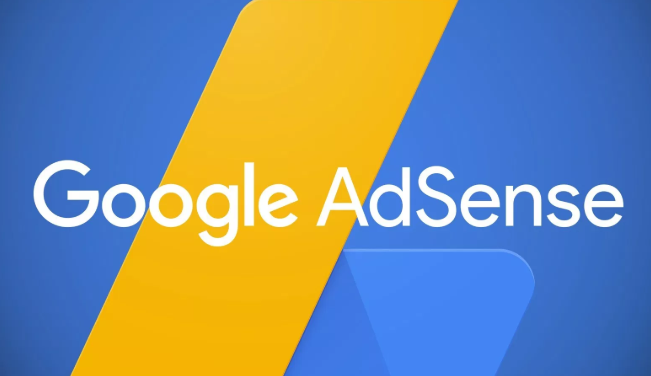 Does your website belong to a popular niche?
The popular online niches change from time to time. For instance, during the Christmas season, there are discount sales on most websites. As a result, these websites have a high traffic rate. You need to understand that people do not visit a website and click an ad straight away. They take a considerable time span to check the website, its offers, product options and various other parameters. Only if they spend a good time on the website, they would view the ads placed on it.
Ad positioning is an important component
Website visitors have a certain approach to viewing content when they browse online. They concentrate on the content and the promotional information placed between its sections. For instance, if there is a full page content on the home page, an ad that is placed between two consecutive sections would gain immense attention. Readers tend to view promotional content properly when they are reading something with interest. No one would actually scroll to the bottom of the page and view the ad. It is not about publishing loads of ads on the same page. Quality ads should be placed at the correct places so that the maximum impressions and clicks can be achieved.
An Ad should appear as a part of the overall page structure and not an individual component. This is what most website owners fail to accomplish. The ads are placed in a silo on the sides or at the bottom of the web page. In this way, most visitors simply ignore them. They view the content and do not bother reading the ads. On the other hand, if an ad is placed in the correct position, getting the attention of the visitors would not be a problem.
Overall Standing of the website
It is not easy for a website to build its standing particularly if it is new and there is competition. The rank of a website is very important. Websites that have a high rank obviously get more traffic due to a high level of popularity. If you have a new website, you would not be able to earn money immediately through AdSense until a reputation has been constructed.
The SEO standing of a website is pivotal when it comes to earning money through AdSense. Consider that there are two websites of the same niche and three ads have been published on each of them. If a website holds the first rank on the first page, it would not run out of traffic. This is because most people click the first link that they view. If that website has ads placed at the correct positions, there would be a good count of impressions as well as clicks. Thus, the website would not come across challenges in generating AdSense income.
Provision of Quality Content
It is not possible to get a good visitor count on your website until the content quality is not up to the mark. If you are not offering fresh related information to the readers, they would obviously start looking at alternatives. Readability is necessary if you want to get the maximum audience for the ads published on your website.
The probability of getting clicks depends on how captivating the content on the website is. If the information is exclusive and divided into proper chunks, you simply have to place the ad at the correct positions and getting clicks would not be a problem at all. However, you have to be sure that the information is original and there is no redundancy of any kind.
How can you determine AdSense earnings technologically?
There is no need to check the impressions on your website and then calculate the AdSense earnings manually. First of all, this option would not be completed quickly. Secondly, there is a high chance that you would make errors so there is no point in taking any risk. The use of Prepostseo AdSense calculator would help you out.
As a user, you simply have to enter some key inputs including CRT and number of impressions. You do not have to understand any formula or perform any complex calculations. Nothing like this is needed. When you enter the values, the estimated AdSense earning would be calculated and shown on the screen.
Summing It Up
It is not possible to earn money from a website without properly defined marketing procedures. AdSense is a good alternative to earn money from a website but owners need to use the right strategy. To start with, the website would maintain the highest standards in terms of content. Fresh information should be offered to the users so that they develop the interest. Along with that, ads should not be placed in a random manner. There are certain recommended positions where the ads should be placed to get maximum traffic attention.