Hello, Friends Paytm Is The Best Money Transfering App Now Indian Paytm user Like 200 million up. Suddenly Paytm Lunch is Paytm Mall. Many People Searching How To Create Paytm Account.So Here We Are Write This Article.
How To Create Paytm Account in Mobile
So. Now Here We Start To How To Create Paytm Account In Full Details So Read This Article Carefully.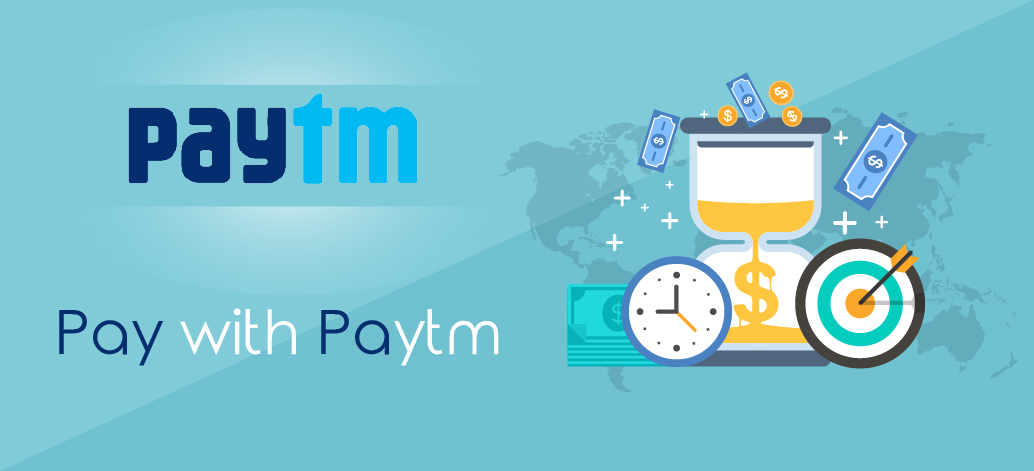 Why create your Paytm account?
Paytm Is This Time To straightforward And useful app in India. Pay Money in Big Cities via PAytm Payment Scan Barcode And Pay Money To Any Hotel And Any Mini Store. So PAytm is best And Trusted App to Pay Money. Paytm Best Feature To Providing Payment Statement. Send Your Statement via Gmail Directly. Statement In Pdf File.
How to create your Paytm account?
Please follow the Below-mentioned steps to create your Paytm account.
Steps to create Paytm account via App: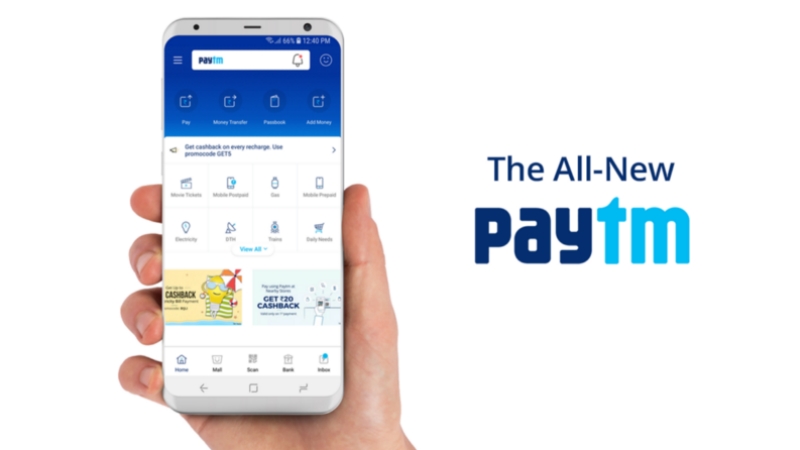 Tap on the Profile icon at the top right corner of the screen.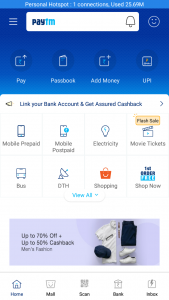 Tap on 'Create a New Account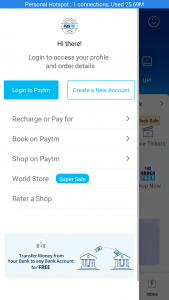 Enter your mobile number, email address And a password.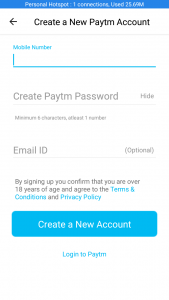 Tap on 'Create a New Account.
Important
You will get an OTP on the mobile number you entered
Once you enter the OTP and click on 'Submit', and enter your First Name, Last Name and DOB
Tap on 'Create Account'
Your account will be created
Finally, Your Account Now Create.Now Your Account I Login See Below Images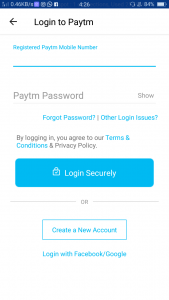 Now Your Account Create And Login Use PAytm.
To create a Paytm account, follow these steps:
Download the Paytm app: Go to your device's app store (Google Play Store for Android or App Store for iOS) and search for "Paytm." Download and install the official Paytm app on your smartphone.
Open the Paytm app: Once the app is installed, open it by tapping on the Paytm icon on your home screen.
Select your preferred language: On the welcome screen, you will be prompted to select your preferred language. Choose the language that you are comfortable with and tap on the "Next" button.
Enter your mobile number: In the next step, you need to enter your mobile number. Make sure to provide the mobile number that you have access to, as you will receive an OTP (One-Time Password) for verification purposes. Enter your mobile number and tap on the "Proceed" button.
Verify your mobile number: Paytm will send an OTP to the mobile number you provided. Check your SMS inbox, retrieve the OTP, and enter it into the app. Tap on the "Proceed" button to verify your mobile number.
Set a secure password: After verifying your mobile number, you will be prompted to set a password for your Paytm account. Create a strong and unique password that you can remember. Enter the password and tap on the "Proceed" button.
Provide additional details: Next, Paytm will ask for some additional details to set up your account. Fill in the required information, such as your name, email address, and date of birth. Tap on the "Proceed" button to continue.
Choose a security question: As an added layer of security, Paytm will ask you to choose a security question and provide an answer. Select a question from the provided options and enter your answer. Tap on the "Proceed" button.
Enable Touch ID/Face ID (optional): If your device supports Touch ID or Face ID, you can choose to enable these features for quicker and more secure access to your Paytm account. Follow the on-screen instructions to set up Touch ID or Face ID if desired.
Add a beneficiary (optional): Paytm may ask you to add a beneficiary if you plan to use the app for money transfers or other transactions. Follow the prompts to add a beneficiary if necessary.
Start using Paytm: Once you have completed the account creation process, you can start using your Paytm account. Explore the various features of the app, such as mobile recharges, bill payments, money transfers, shopping, and more.
Remember to keep your Paytm account credentials secure and avoid sharing them with anyone. It's also a good practice to regularly update your password to ensure the safety of your account.
Final Word: 
Creating a Paytm account is a straightforward process that allows you to access a wide range of convenient features and services. By following the simple steps outlined above, you can set up your Paytm account and start using it for mobile recharges, bill payments, money transfers, and online shopping.
Having a Paytm account not only provides you with a seamless and user-friendly platform for various financial transactions but also offers added security features such as OTP verification and optional Touch ID/Face ID integration. This ensures that your account and personal information remain protected.
With Paytm's extensive network and partnerships, you can conveniently manage your financial activities from the comfort of your smartphone. Whether you want to recharge your mobile, pay utility bills, transfer funds to friends and family, or shop online, Paytm offers a reliable and convenient platform to meet your needs.
So, go ahead and create your Paytm account today to experience the ease and efficiency of digital payments and financial management. Enjoy the benefits of secure transactions, quick access to services, and a wide range of offerings, all within the Paytm ecosystem.