Nowadays, people are hanging out on the internet whether to avail some information, learn new things, have some entertainment or do online shopping. They do this on mobile phones and desktops, that have internet access making a constant flow of data. The faster it flows, it is better because people do not like it when a picture has not been shown properly or a video keeps on buffering due to limited bandwidth. In this case, VPS Unlimited Bandwidth can be an effective tool that will make internet access more convenient and hassle-free. Having an Offshore VPS further strengthens as well as anonymize your private network.
VPS Unlimited Bandwidth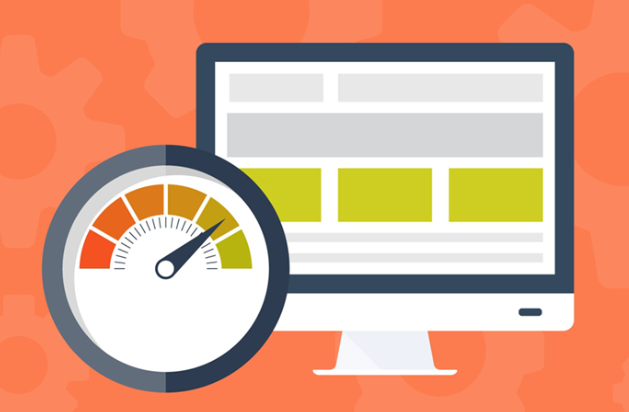 If you are eager to develop your website and deliver quality content, then you need to consider a reliable VPS hosting company with a bandwidth that pleases your customers.
Understanding Offshore VPS Hosting
Offshore VPS hosting refers to the type of hosting where your applications and websites are housed in data centers in a nation apart from where you are operating your business. These data centers are located in such a nation where data-related rules and regulations are not that strict. VPS servers are often developed by partitioning one physical server into two or more virtual machines consisting of all the features of dedicated servers. Similarly, multiple physical servers are sliced into virtual parts connected.
Benefits of Offshore VPS Hosting
Offshore VPS provides you desired privacy and are built with SSD that enhances speed. You can deploy the VPS service within minutes and start working instantly. You are bestowed with root access to your VPS that permits you to further customize as per requirements. Ranges of operating system can opt for and you can monitor your VPS server at will that makes sure there are no issues with website performance.
What is Unlimited Bandwidth?
Commonly known as data transfer, bandwidth refers to the amount of data passed tom and from your website. Hosting of plans with unlimited bandwidth uncaps the limit of data you wish to expense rather than providing unlimited access to data availability. It is calculated by calculating the amount of data uploaded and downloaded.
Cumulative synchronization of Offshore VPS and Unlimited Bandwidth, you can experience an unmatched experience full of traits that will boost your website by making it rapid, resilient, powerful, secure and reliable. It not only increase the number of visitors to your website but also will enhance your business.
If you want to get rid of the burden of server management, there are a lot of web hosting organizations that provide Offshore VPS and VPS Unlimited Bandwidth to strengthen your network. In the presence of tough competitors, they have professionals to handle all the issues whether to select an appropriate VPS plan or to mitigate configuration issues.